After a year of at home workouts, getting out of the house feels better than ever. With endless options of ways to sweat, we're here to help guide you on this summer's biggest workout trends! 
Yoga and Meditation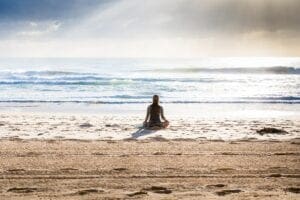 After a tough year, mental health is as important as ever. Focus on you this summer by taking time to be in touch with your body and mind through yoga and meditation. Practice this in an outdoor spot that makes you feel most at peace. 
Dance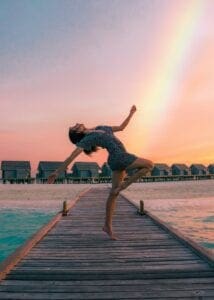 This summer is the perfect time to turn up the music and get your body moving. Dancing is a source of positivity, and an effective workout that is sure to bring you joy. Start your dance journey in a barre and dance fusion class at Elements! 
HIIT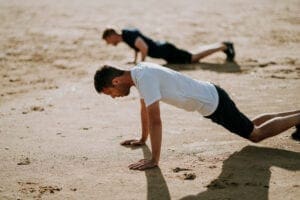 Want to enjoy the outdoors with friends and family that you may not have been able to spend time with this past year? High intensity interval workouts are the perfect opportunity to get outside and get after it. Whether you're in a park, on the beach, or in your driveway, there's always a space to get in your HIIT workout. 
Hybrid workouts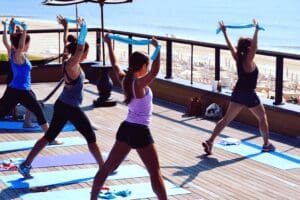 A combination of workouts that target the full body is just what everyone needs to get moving this summer. These classes will keep you motivated and excited to sweat. Try a barre and dance fusion class at Elements for an exciting hybrid experience!