UES Opening Schedule
STAY TUNED... Grand Opening Schedule COMING SOON!
Let us give you the tour.
Our new flagship barre fitness facility features a multi-studio design including Elements signature studios, a streaming and media studio, curated wellness boutique, and express beauty barre. We're excited to bring you three floors of fun, from retail and shopping, barre and dance, and private training studios for that personal touch!
We're so excited to meet you at the Barre in NYC!
AMENITIES
Our Upper East Side studio features three floors of retail, studio, and event space! We can't wait to welcome you to Upper East Side!
Meet The Space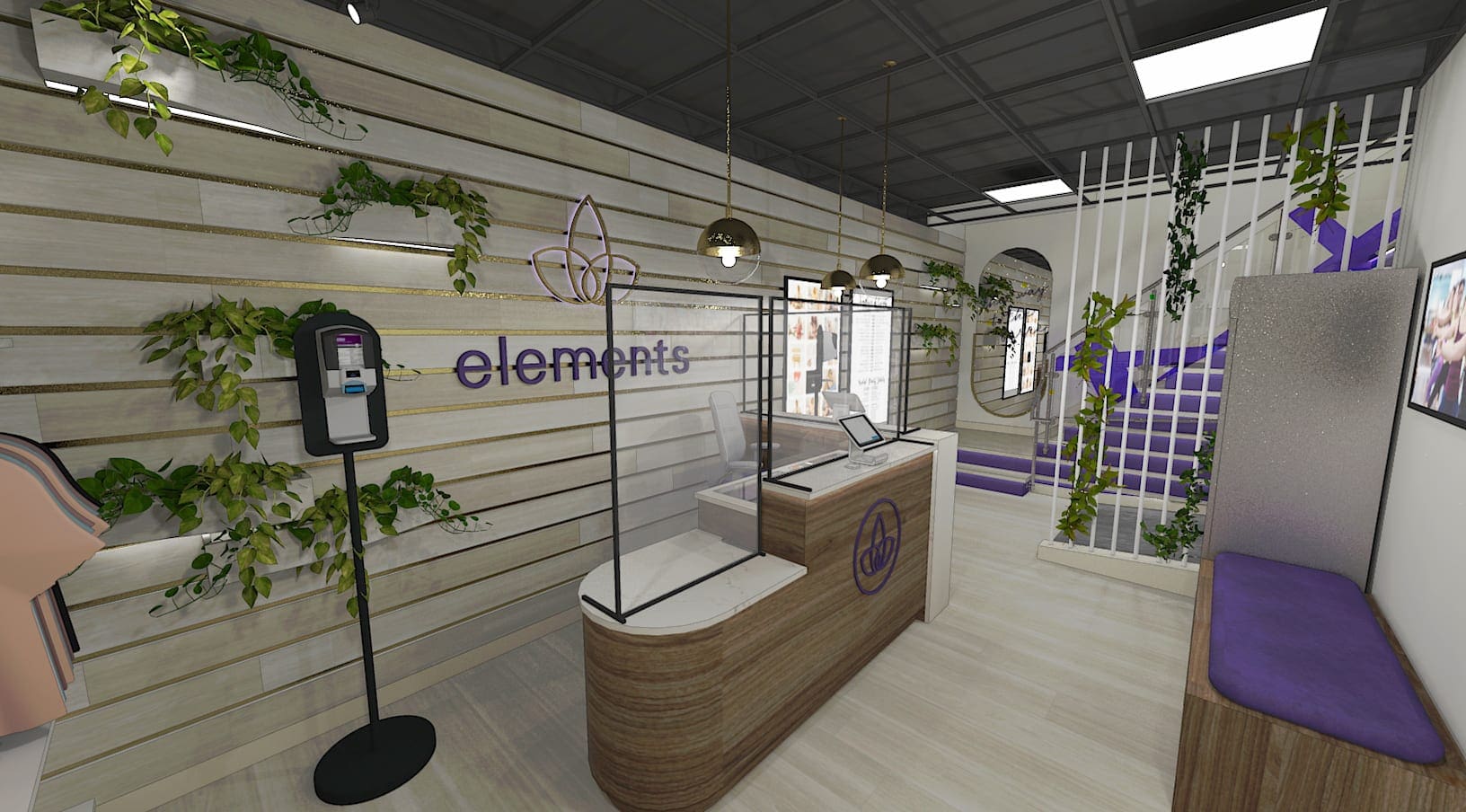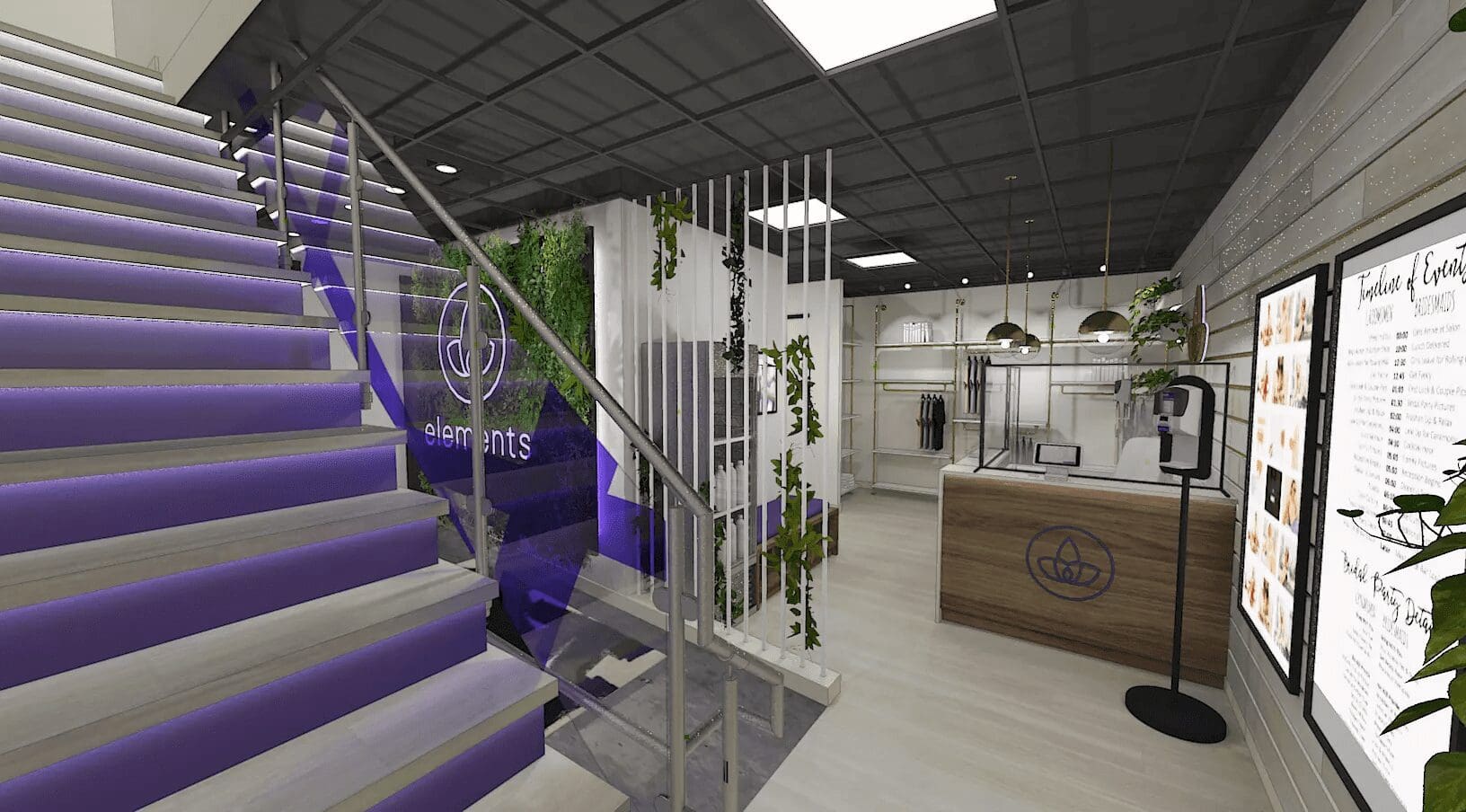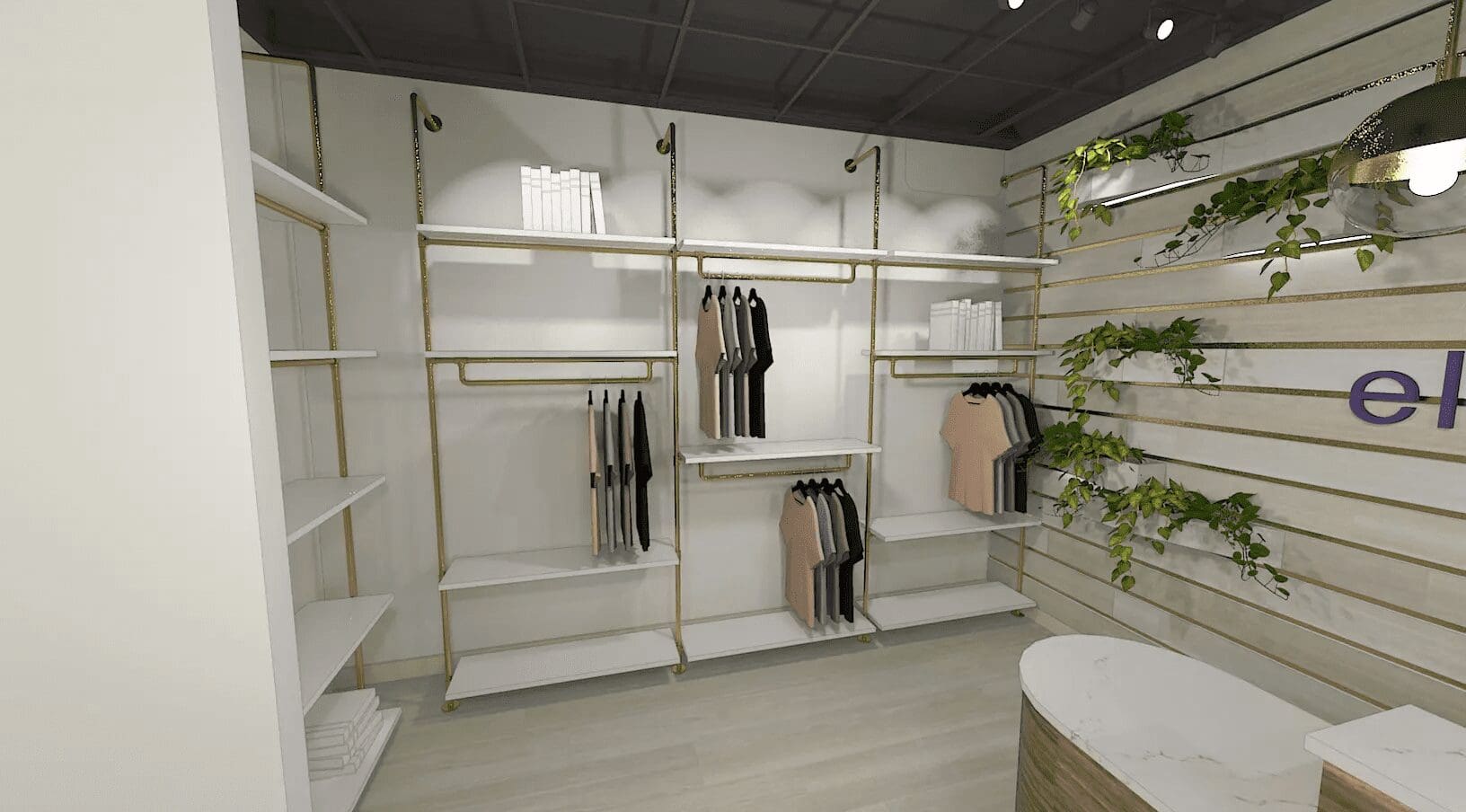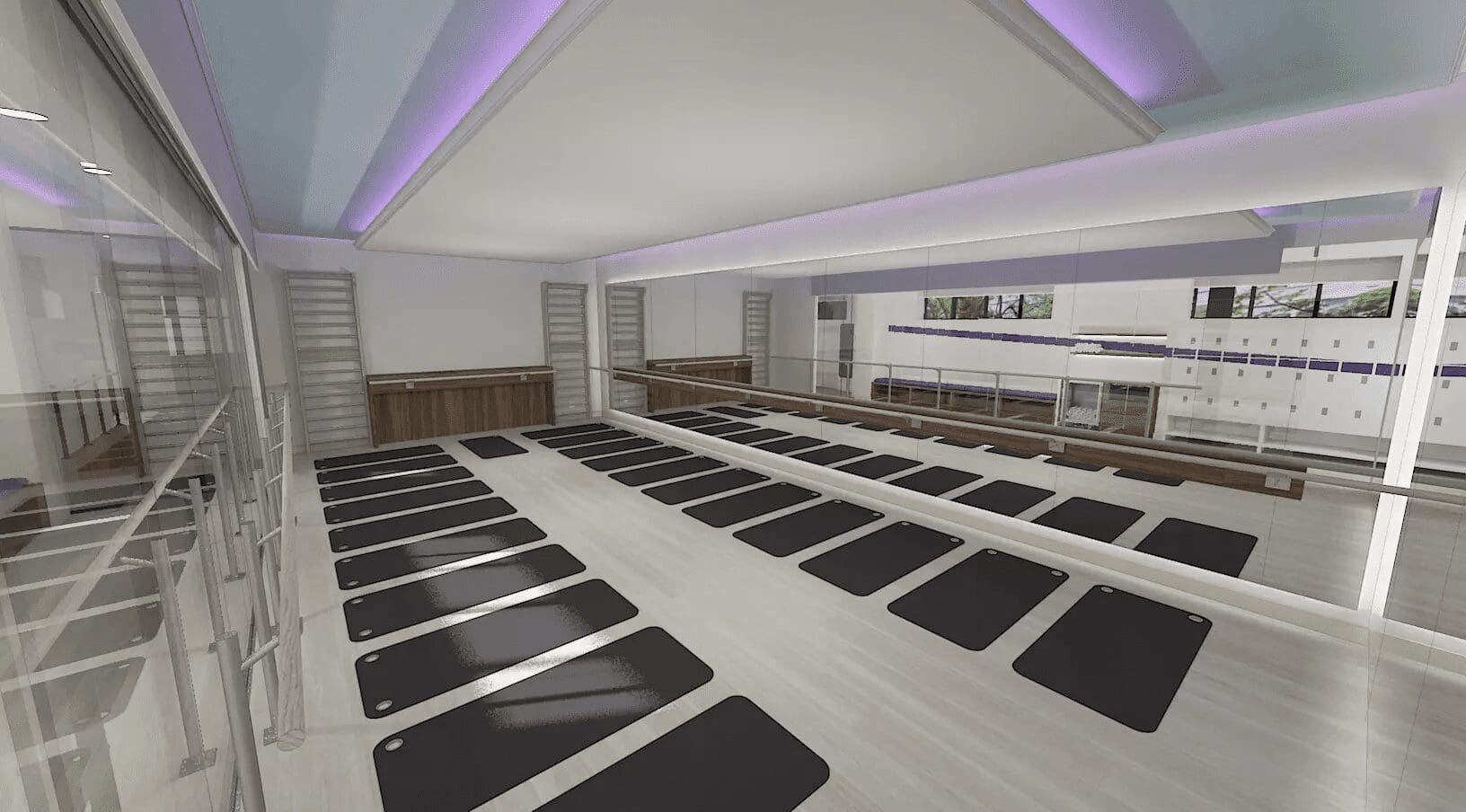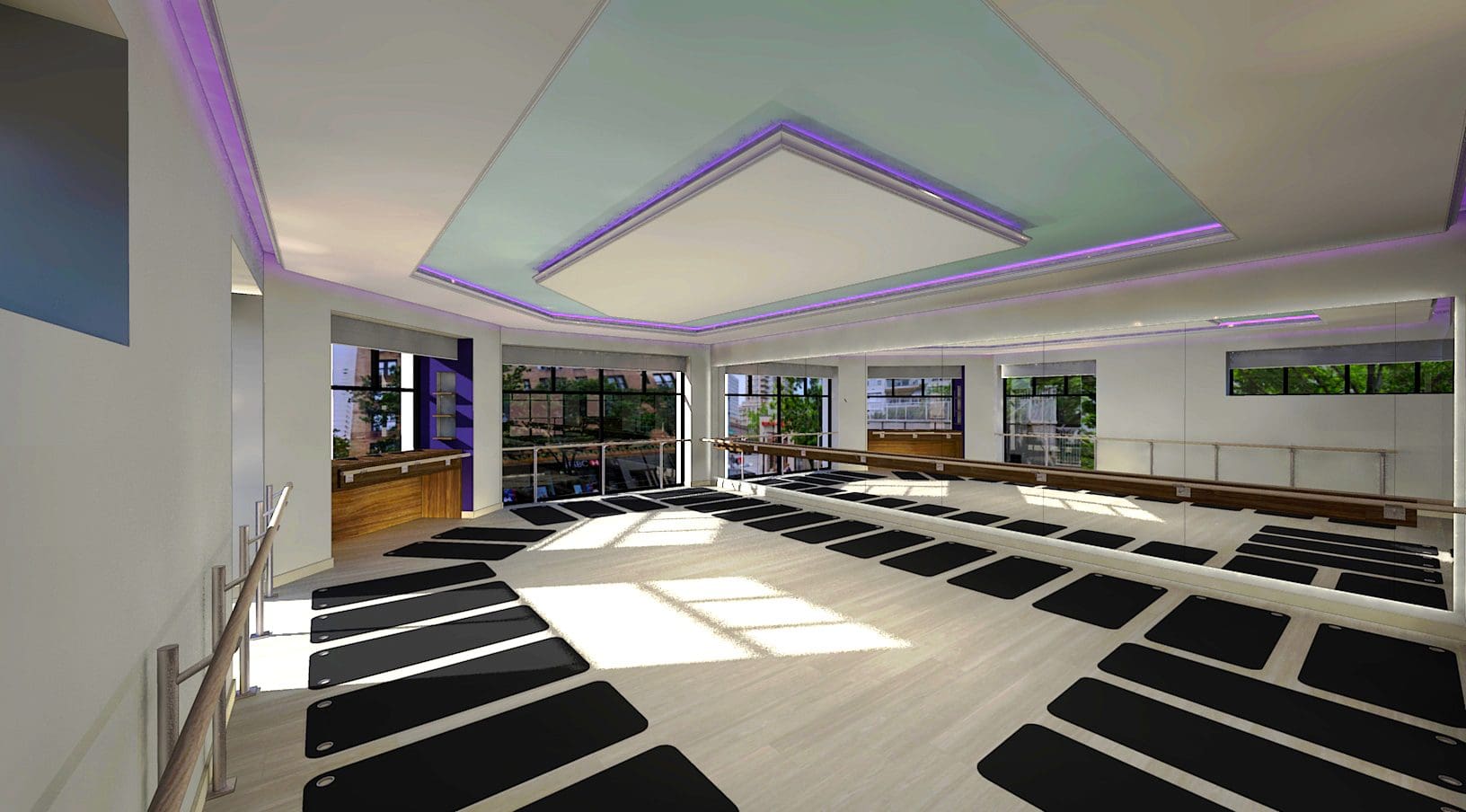 Stay up to date with the latest
schedule & Grand Opening information!
We can't wait to meet you
at the Barre in NYC – Fall 2022!