Do you ever find yourself racing to get to work, drive the kids to camp, or get your beach day started after a tough workout? We often prioritize fueling before a workout, yet neglect the need to get in a nutritious post workout snack. However, this snack may be just as important as the workout itself. Fueling your body directly after a workout, specifically by consuming both protein and carbohydrates, allows your muscles to repair and your body to recover properly.
To help you feel your best this summer, we have created a list of quick and easy post workout snacks!
Greek Yogurt with Berries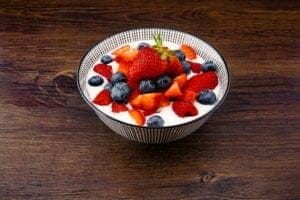 Greek yogurt is a great protein source, packed with calcium to support bone health, and probiotics to support gut health. Adding fresh berries, a carbohydrate and antioxidant, creates a delicious post workout snack. Stop at your favorite farm stand and stock up on fresh berries for this delicious snack.
Banana or Apple with Nut Butter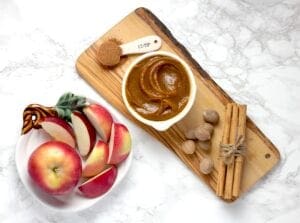 Bananas and apples are great carbohydrate sources, and perfect for taking on the go. Pair it with a tablespoon of your favorite nut butter, and you have a nutrient dense post workout snack. Nut butters are not only packed with protein, but also healthy fats that support cardiovascular health. Opt for nut butter packets for a grab-and-go snack.
Veggies or Crackers and Hummus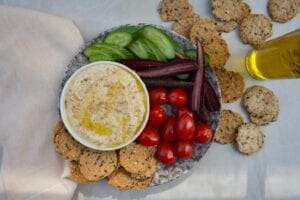 Hummus is packed with protein and has been proven to fight inflammation and promote gut health. Whether store bought or homemade, this delicious dip can be paired with your favorite veggies or crackers for the perfect post workout snack.
Protein Smoothie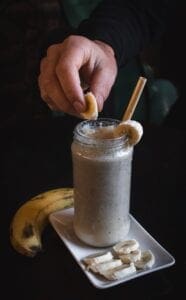 Smoothies are not only a great way to get in your favorite fruits and vegetables this summer, but an ideal post workout option. Fill your blender with your go-to fruits, throw in some vegetables for extra nutrients, and add your favorite protein powder. Try some fun combinations like chocolate banana, kale pineapple, or blueberry vanilla.