Just finished your Elements Barre class in East Hampton? No worries, there are still plenty of fun, healthy ways to spend the remainder of your day in the Hamptons other than relaxing on the beach! Check out these ideas: 
Pick up fresh food at a farm stand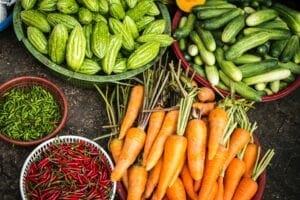 East Hampton has countless farm stands stocked with fresh foods. Whether you're seeking a snack or an ingredient in an elaborate recipe, stop by the nearest farm stand. Pick up freshly grown fruits and vegetables, dairy products, and even homemade sauces and desserts. Check out the East Hampton Farmers Market each Friday and Sunday for a wide array of fresh foods from multiple sellers. 
Cook a healthy meal 
Cooking a healthy meal is the perfect use for fresh ingredients from the farm stand. Whether you are experimenting in the kitchen or using a cookbook, the options are endless. Choose a family favorite and admire the power of fresh foods. Pack your meal up and bring it to the beach at sunset for a special evening. 
Go kayaking or paddle boarding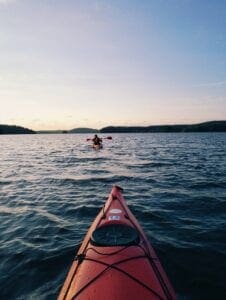 In the mood to be active in the water instead of laying on the beach? Go kayaking or paddle boarding from some of East Hamptons most beautiful beaches. Check out Louse Point or Cedar Point Park for calm water and beautiful views! Elements also offers SUP Excursions and Events, where we provide the paddles and boards, location, and instruction if you're new to the board. Email us at [email protected] to schedule a session!
Find a book to read 
Not sure how to spend your beach days? Stop by Book Hampton and search for a book that inspires you. With so many options, there is no doubt that you can find a read that will help you achieve personal growth this summer. 
Go on a bike ride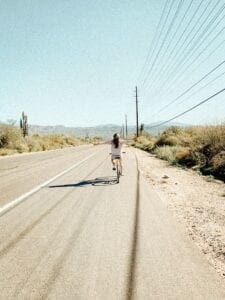 Not quite sunny enough for a beach day? Hop on your bike and explore East Hampton. With so many scenic routes, you'll enjoy every minute of it! Take a ride down Gerard Drive, or simply take a family bike ride into town for lunch.